Conferences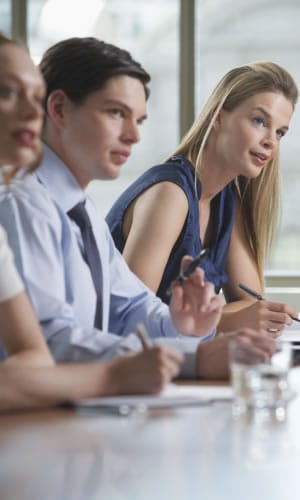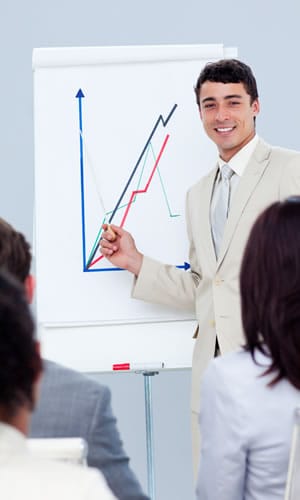 We offer air-conditioned conference rooms.


I. Conference room:

- the "school-like" arrangement,

- the "banquet" arrangement,

II. Conference/training room (VIP):

For 25 persons, with a pool table and a cocktail cabinet.

We will prepare every training or conference thoroughly (breakfasts, coffee table, lunch, accommodation for the night, all the necessary equipment and office supplies).